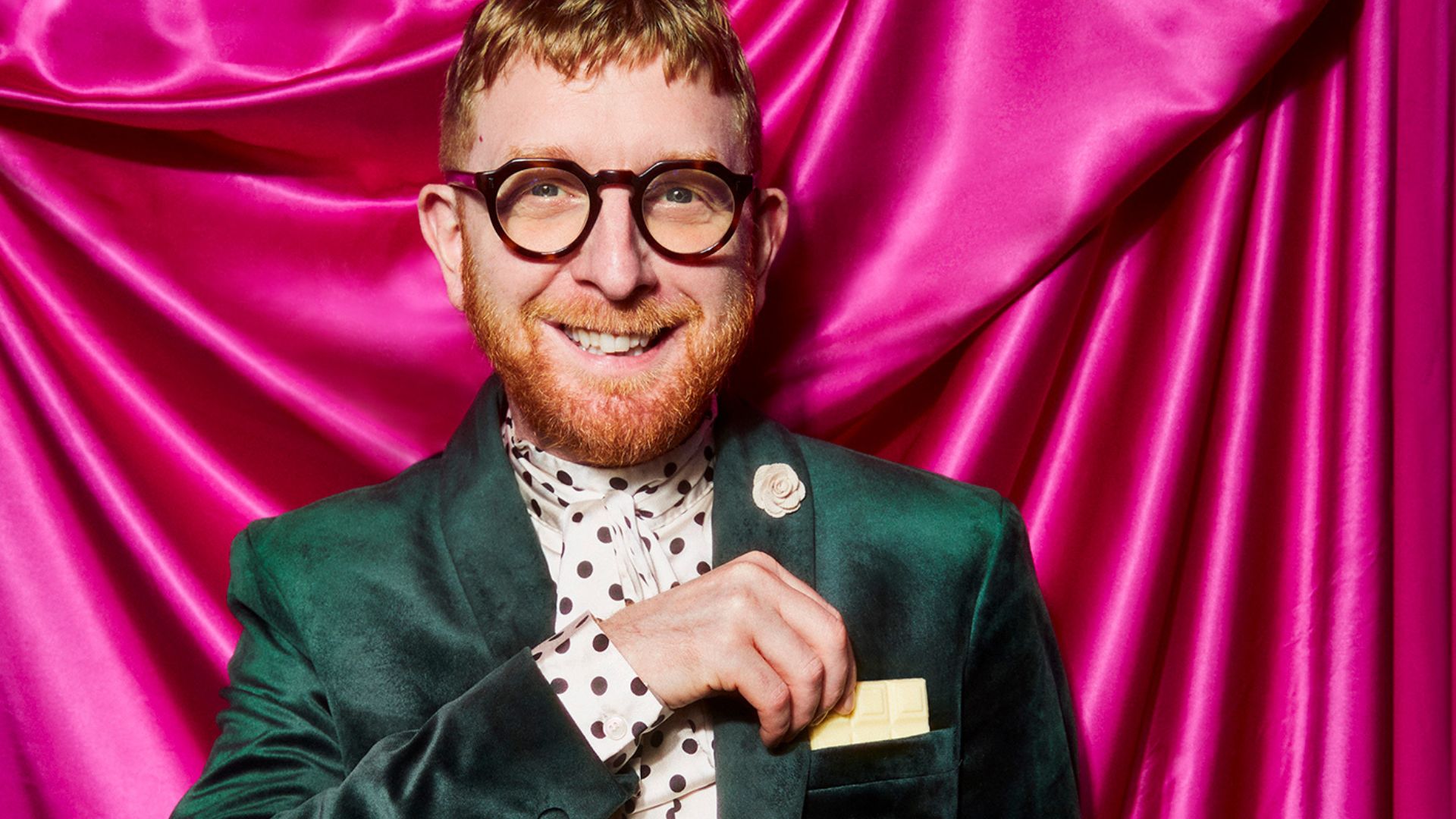 Kyle Books has secured The Joy of Chocolate: Recipes and Stories from the Wonderful World of the Cacao Bean by Paul A Young.
Publisher Joanna Copestick acquired world rights from Borra Garson at DML Talent. The book will be published in September 2022.
Young trained as a chef before moving into the world of chocolate and was named Outstanding British Chocolatier in 2014. Currently, he presents the BBC2 series "The Sweet Makers" and is known as a flavour alchemist after introducing sea salted caramel to the world of chocolate. In The Joy of Chocolate, he teaches the reader how to create and taste chocolate like a professional with 40 "decadent" recipes and delves into the anatomy of the cacao bean. The publisher said readers should expect everything from layered cakes, creamy mousses to the best hot chocolate ever.
Copestick commented: "Ever since Paul A Young introduced sea salted caramel to the world of chocolate, he has been at the forefront of artisan chocolate making, so I'm thrilled to be publishing his new book. A delightfully decadent love letter to chocolate, like him it's original, experimental, sometimes daring, very colourful – and always joyous!"
Young said: "The Joy of Chocolate is the book I've always wanted to write. Full of colour, personal stories and fascinating facts, it celebrates our love of chocolate in all its varieties and forms, the memories everyone has of when they first tasted it, and the bars and boxes of chocolates we continue to enjoy as we grow up. I've also included 40 new, really indulgent and fun recipes that for me encapsulate the joy of chocolate."