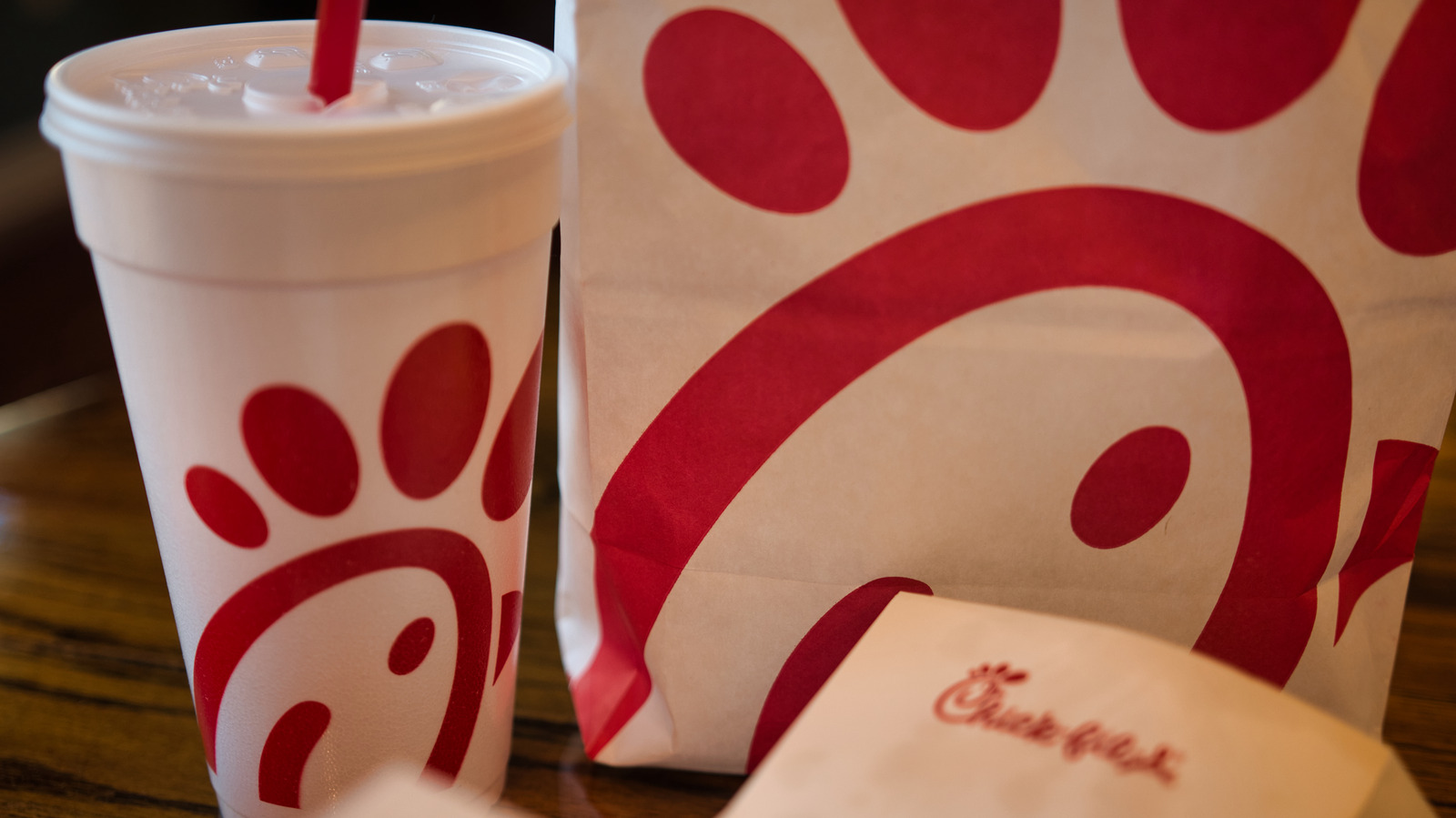 There's nothing like a wonderfully caffeinated cup of coffee to start the morning out on the right foot. Whether you like it iced or hot, with cream or without, it's undeniable that coffee is a staple among many American diets. For many people, a nice iced latte or a hot americano give them the boost that they need and make their day so much better.
Coffee also pairs wonderfully well with desserts. It can supply a rich, bold flavor to whichever dessert it is added to, whether it's sweet ice cream or freshly made milkshakes. Chick-fil-A capitalizes on the popularity of coffee with its Frosted Coffee. This frosted beverage takes Icedream and blends it with some cold-brewed coffee. It's a sweet treat is perfect for those who like the taste of a black coffee, and especially anyone who favors a scoop of espresso ice cream or tiramisu.
The sweetness of the vanilla ice cream goes wonderfully with the richer, somewhat bitter flavor of the original espresso drink. Ice cream infused with coffee isn't everyone's cup of joe, but those who do enjoy the flavor will certainly enjoy Chick-fil-A's creamy, sweet, and rich frosted ice cream coffee drink.