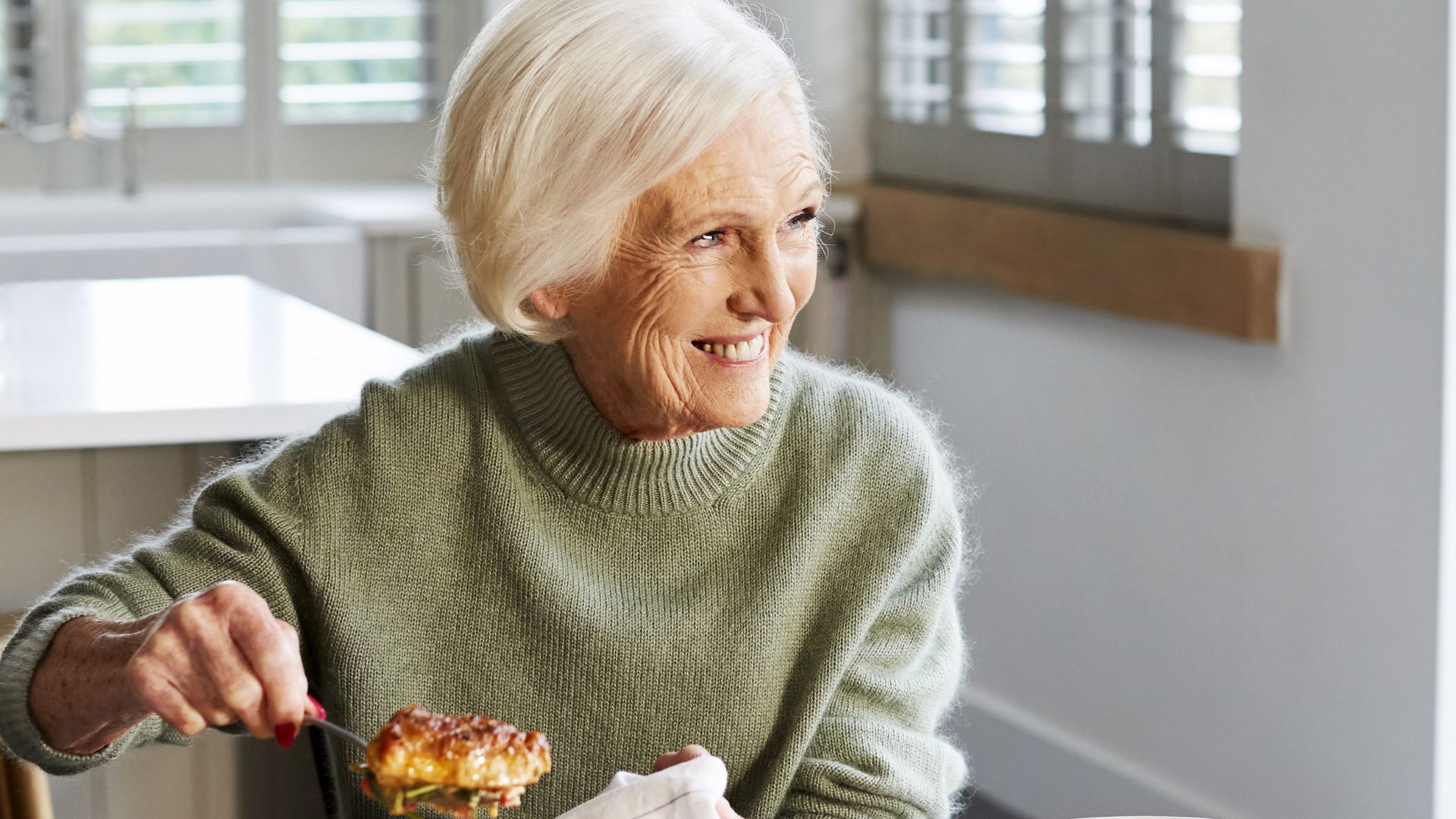 Ebury has signed Cook and Share by Mary Berry, a collection of more than 100 "fuss-free" dishes to make for friends and family, in a tie-in to the upcoming BBC series of the same name.
Lizzy Gray, publishing director at Ebury, acquired world all language rights from Caroline Wood at Felicity Bryan Associates, for publication by BBC Books on 1st September. The TV release date has not yet been announced.
The show, made by Sidney Street for BBC Two and iPlayer, will comprise six 30-minute episodes in which Berry will travel to some of her favourite locations across the UK to meet others who come together over food as part of family celebrations, to bring communities and generations together and as the pinnacle of summer festivals and events. 
Recipes include minted lamb casserole, tear and share bread, a roasting-tin spiced chicken and an eggy bread avocado and ham toastie. Her salted caramel cake, honeycomb chocolate rocky road and chocolate truffle cake are just a few of the sweet treats included.
Berry said: "Sharing recipes is always an utter joy for me and this series is the ultimate guide, whether you are cooking for a crowd or just for two. I'm loving visiting some spectacular parts of the country at extraordinary events, gatherings and beautiful locations for this new series. I have always believed there is no better way to spend time with family and friends than over fresh home cooked food — and now more than ever that feels so important."