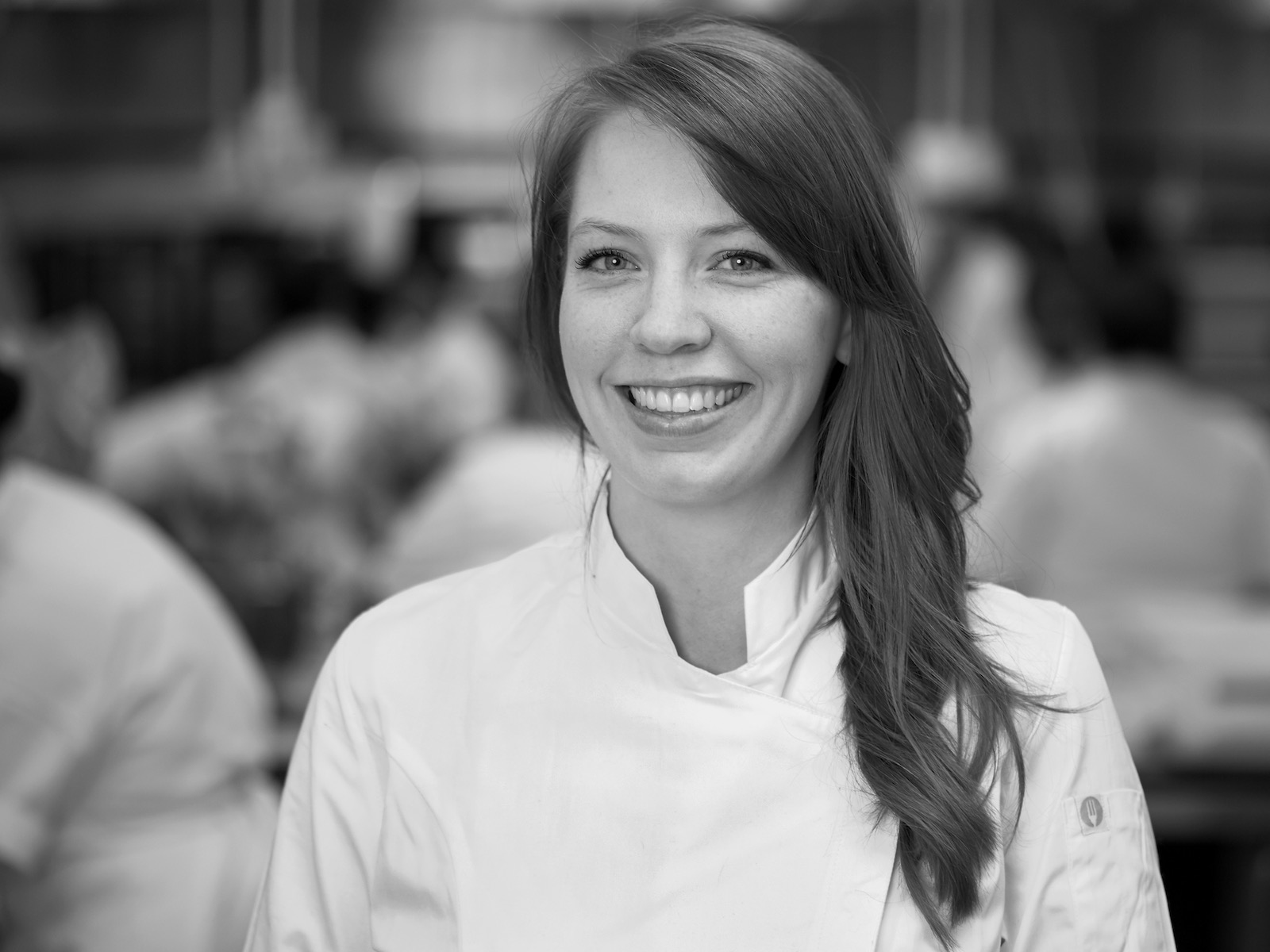 Matilda bakehouse will be pulling out all of their most delicious scratch-made baked goods for a very special pop-up run at Bavette La Boucherie, 217 N. Broadway in the Historic Third Ward.
The pop-up, which will showcase an extensive selection of breakfast pastries and select desserts, will kick off on June 16 with service every weekend (at least through the summer) Thursday through Sunday from 7 a. m. to 10: 30 a. m.
Behind Matilda Bakehouse is veteran pastry chef Allie Fisher , a graduate of the French Pastry School in Chicago whose career has included work with the Pfister Hotel, the SURG and Bartolotta Restaurant groups and Rocket Baby Bakery. Fisher works alongside her mother, Julie Howard, an interior designer who lends the girl business acumen to bakery operations.
And family is at the heart of the bakery, which was named in homage to a nickname which has been passed down through the generations.
"My mom's dad used to call her Matilda, " says Fisher. "And when I was young it became my nickname as well… now he calls my daughters Matilda too. "
Fisher founded the cottage bakery in 2020, with the goal of offering comfort, joy and smiles to customers during what was otherwise a challenging time. Over time, the brand has grown into a boutique bakery concept that combines local and seasonal ingredients with Midwest family recipes plus French baking techniques.
"Good food makes people happy and creates magical memories, " she says. "And we're excited because the pop-ups at Bavette will allow us to share something good along with even more people.
The pop-up menus will feature a rotating cast of seasonal items through classic French viennoiseries in order to comforting Midwestern favorites, all priced in the $3. 50 to $7 range. Coffee and espresso from Anodyne will also be available for purchase.
Guests can expect plain croissants, pain au chocolat, almond croissants, chocolate hazelnut croissants, and the deliciously classic kouign amann (pronounced kween uh man), petite cakes made with laminated dough layered with butter and sugar.
But there will also be customer favorites like ever-changing seasonal danish, cinnamon knots, s'more bars, cinnamon crumb cake, shortbread sprinkle bites and irresistable big bottom bars (pictured below).
In addition to sweet options, Fisher states she likes to balance things out with a few savory items, whether it's her popular everything croissants, ham croissants or elote croissants.
In addition to Bavette, Matilda bakehouse will be selling baked goods at the Fox Point Farmers Market on Saturdays and the Shorewood Farmers Market on Sundays.
Their treats are also available at Space Time Coffee (inside the Dubbel Dutch Hotel), at Frannie's Market in Cedarburg on weekends and at Andiamo Espresso & Tea (in the particular 7Seventy7 Building). Matilda is also behind the desserts in Brute Pizza.
You can follow @MatildaMKE on Facebook and Instagram for updates.